Have you ever wondered how you to earn extra money without working? You do not need to be a thief to do it! We have an affiliate program where you can earn passive income just by recommending our service. It is super easy!
With our affiliate program, you can earn 10% of gross profit from all services offered on our website! How does the program work? There are three ways you can connect to our affiliate program: order links, banners, and traffic from your website.
Order Links
In your affiliate account, you will see a "new order" section with links to all of our services. You can just copy any order link and post it  anywhere you would like. Anyone who makes an order through your posted order link will earn you your affiliate commission!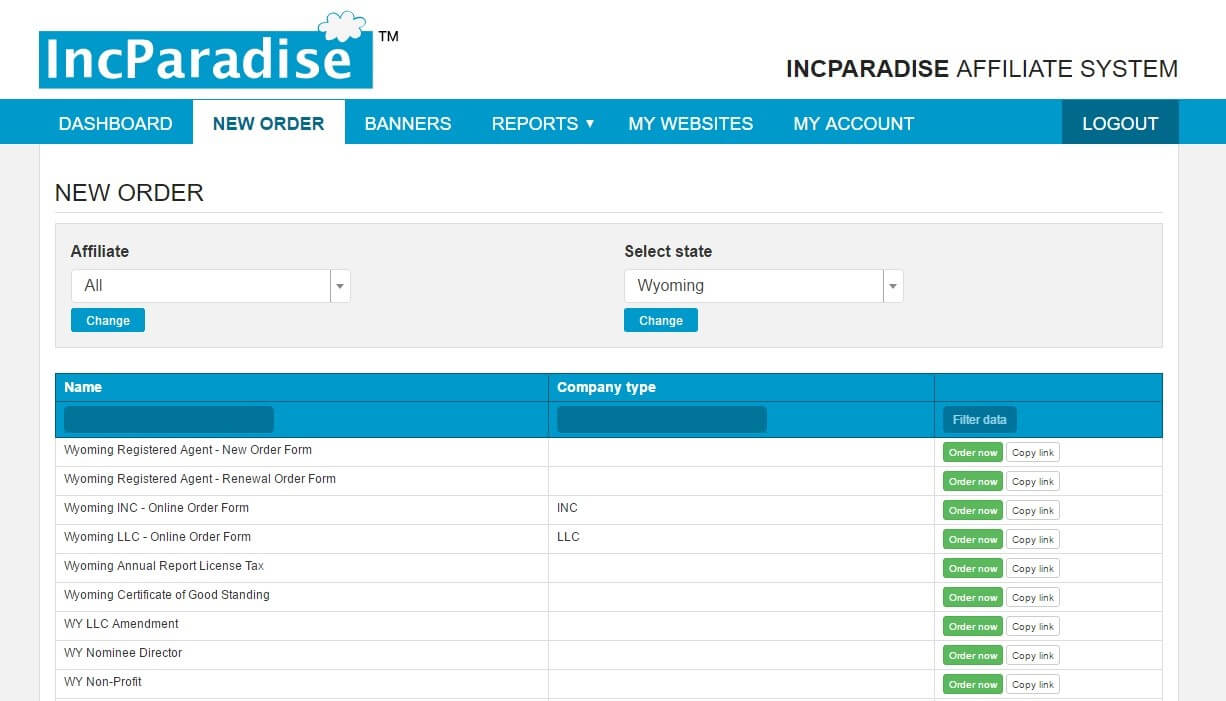 Banners
If you have personal websites, you can post our banner there. If someone makes an order by clicking on your link, you will earn your affiliate commission! There are lots of banners with different designs, so you can be sure to find one that matches your website's theme!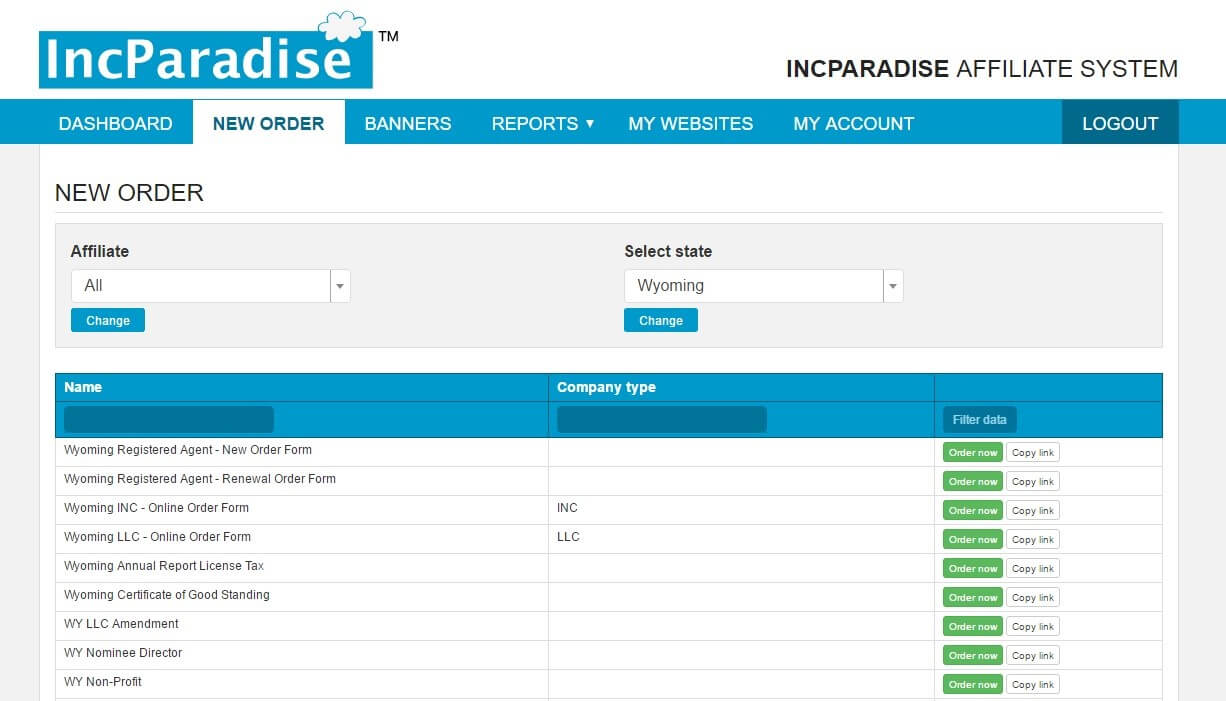 How to begin
If you are interested in our affiliate program, simply register a new affiliate account here. Then, you can use any method listed above to make an affiliate commission. You will see every transaction listed in your account. There is no limit on payout and all payments are made through PayPal within 7 days. That is our guarantee!