How to get US bank account by Payoneer and earn $25
If you are running your own business, it is very useful to have your bank account. If you are not able for any reason to open standard bank account and you want to just receive payments from US bank accounts, there is a super easy service which you can use – Payoneer. Payoneer is service providing your own US bank check account where you can receive payments. Then your money can be send to any other bank account worldwide or you can use Payoneed Mastercard and withdraw your money from any ATM wordlwide! All you need to do is to sign up. Moreover you will receive $25 registration bonus! Follow our guide:
1. Go to the registration page and click on "Sign Up & Earn $25"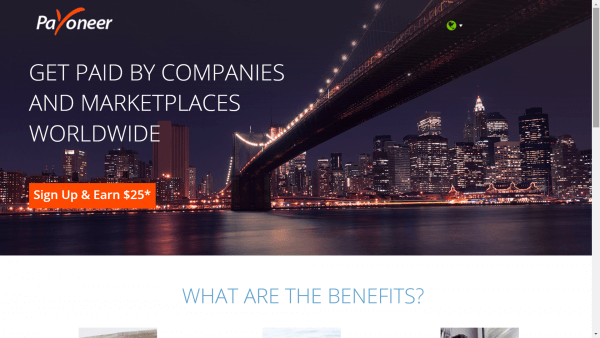 2. Fill in your personal or your company information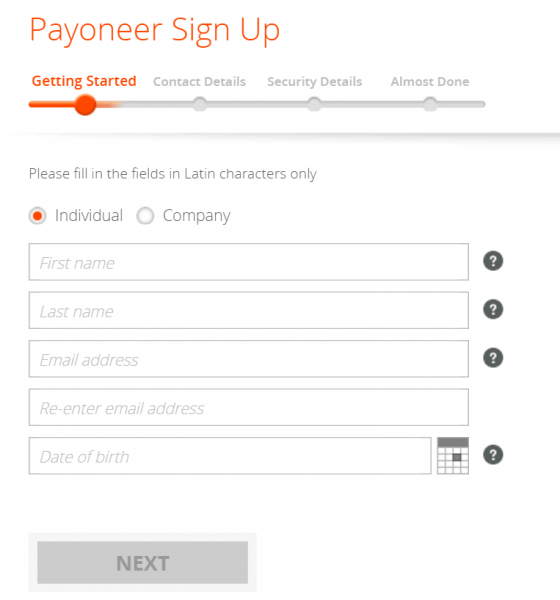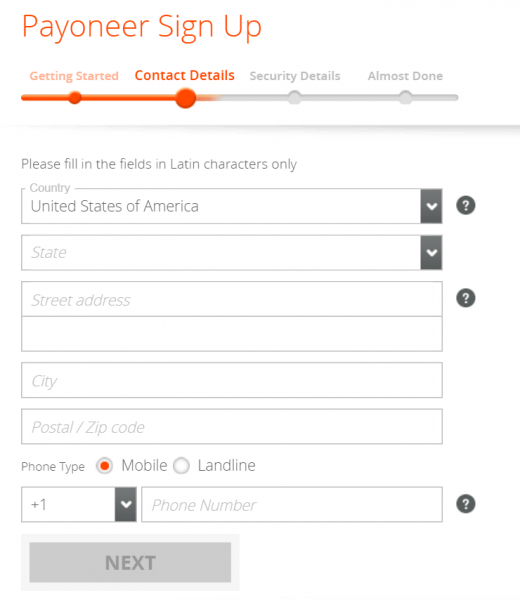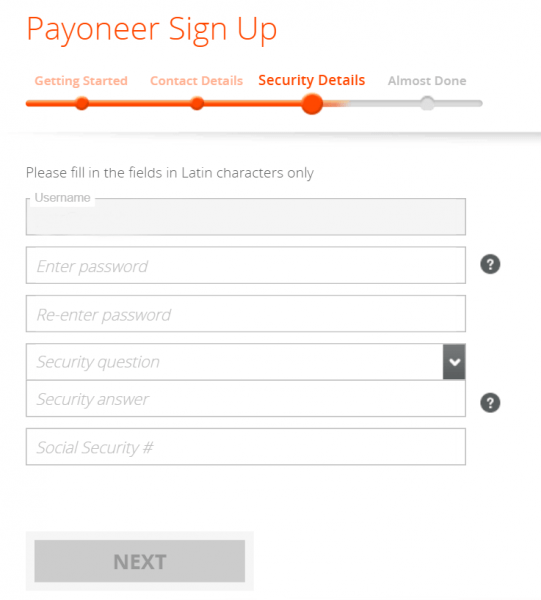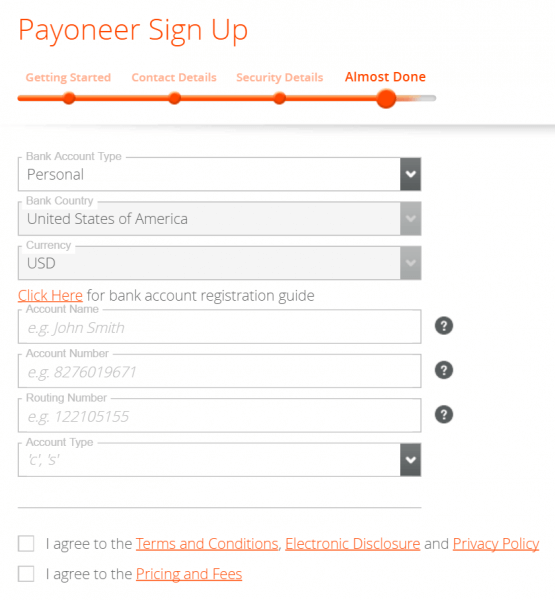 3. Now will begin registration process. You will receive your Payoneer Mastercard in a couple of weeks and then you can start using your Mastercard and US bank account!