If you are currently an international startup founder looking to get funding from a US investor and have already conducted your own research, you certainly noticed it will not be as easy as if you were an American citizen or resident. Even when you're an American, investors will not give you their money just like that – they have to get to know you first, and they most importantly have to trust you. And this not an easy task when you are not from the US – you may only be there for a few months looking for an investor, and you have to make people that have never seen or heard about you before believe and trust you enough to lend you their money.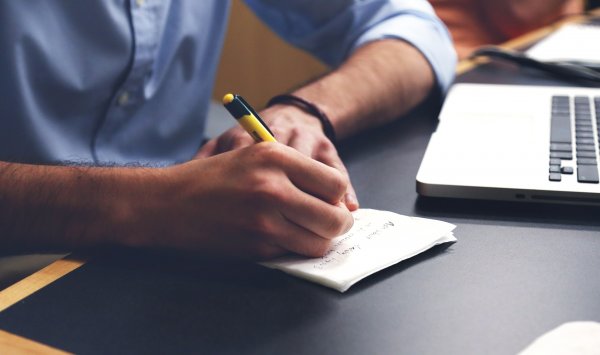 Let us look at it from the perspective of a US investor. Here's a potential scenario: You seek several million dollars in funding for your company, and after that you will return to your home country to work on your startup. Theoretically, they will have no control over what you do with the money. You could practically just take the money and buy each team member a Ferrari. You may say, what about contracts? There may be contracts, but they still may not be enough to convince a potential US investor.
Reading this, you may have realized that the key for international startup founders to get investor funding is to show them that they are trustworthy. Applying to a US incubator is arguably the best choice, but not the easiest one, either. If you do not think you will be able to this, try to find another way, or simply build your startup from your home country with the money you currently have.
The funding you can potentially receive also depends on what type of product you have. If you are building a social network, you can easily start it from your home country. But if you want to start something like Uber or a food delivery startup, doing it from another country may be difficult. If you are fortunate enough that you live in a country with a solid market for your product, you can conduct your business there first. Once you become successful in your home country, investors from the US will start reaching out to you.
International startup founders will always have it more difficult in the US than native Americans. Despite this, it is definitely possible; it will just take a more work to get there. But experiencing – and most importantly, overcoming these difficulties – will make you and your business stronger in the end.